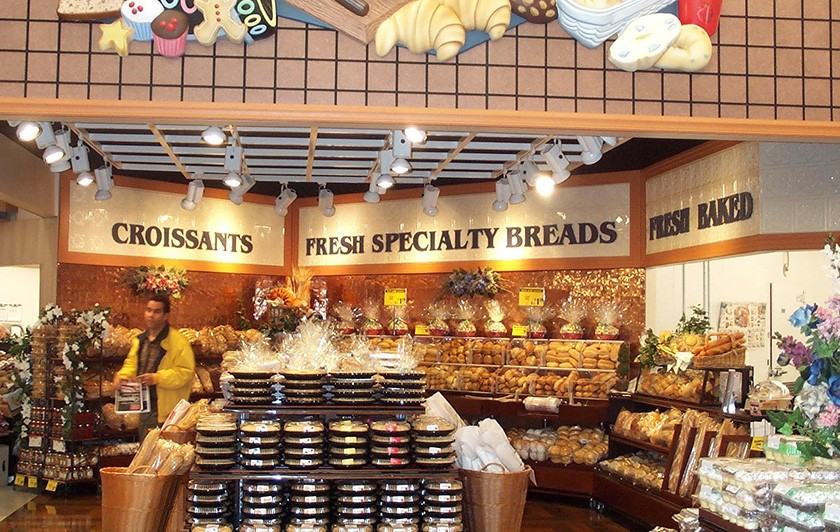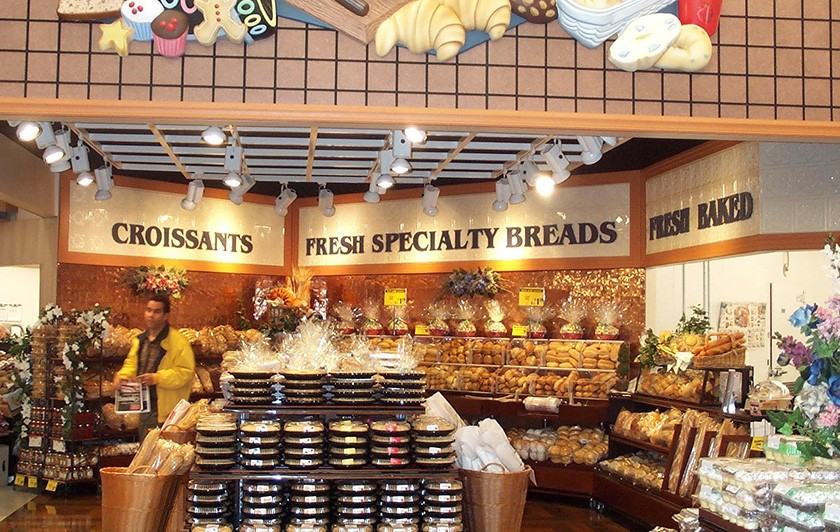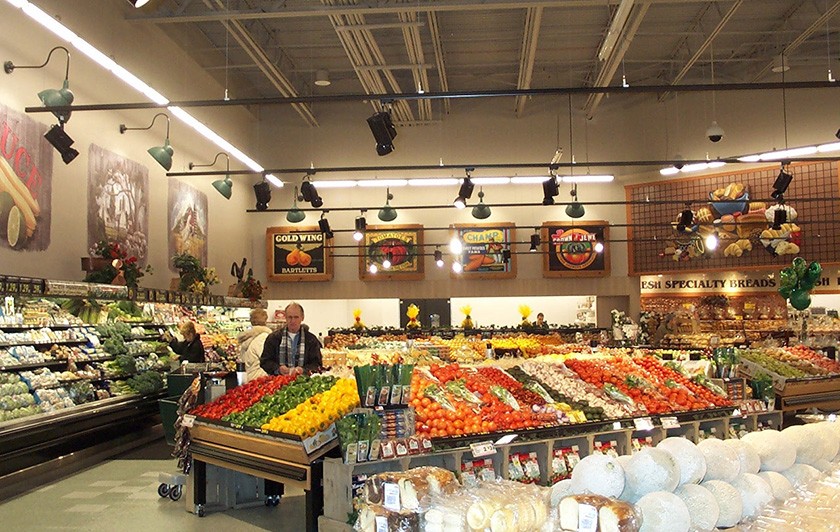 Born in South Philadelphia in 1891, this chain now operates in Pennsylvania, New Jersey, Delaware and Maryland as a wholly-owned subsidiary of Albertsons. Our Bordentown, Freehold, Milltown, Williamstown and Oregon Avenue projects consisted of new construction of 55,000 sf grocery stores, as well as site improvements, coordination and installation of owner-supplied equipment, fixtures and decor packages. At Harbison Avenue, we completed a total store remodel of 70,000 sf in a fully occupied and operational facility. Our Acme projects include:
Bordentown, NJ
Freehold, NJ
Milltown, NJ
Williamstown, NJ
Philadelphia, PA (Oregon Avenue)
Philadelphia, PA (Harbison Avenue)
Photo Credit: E.P. Guidi, Inc.