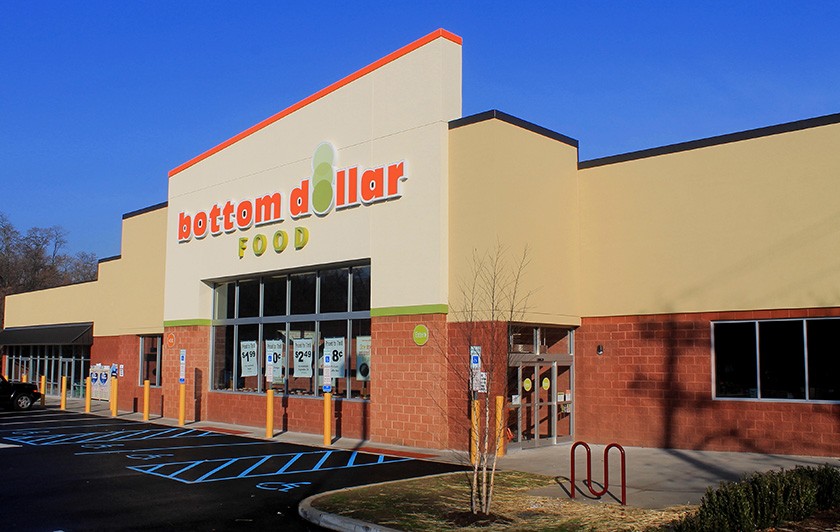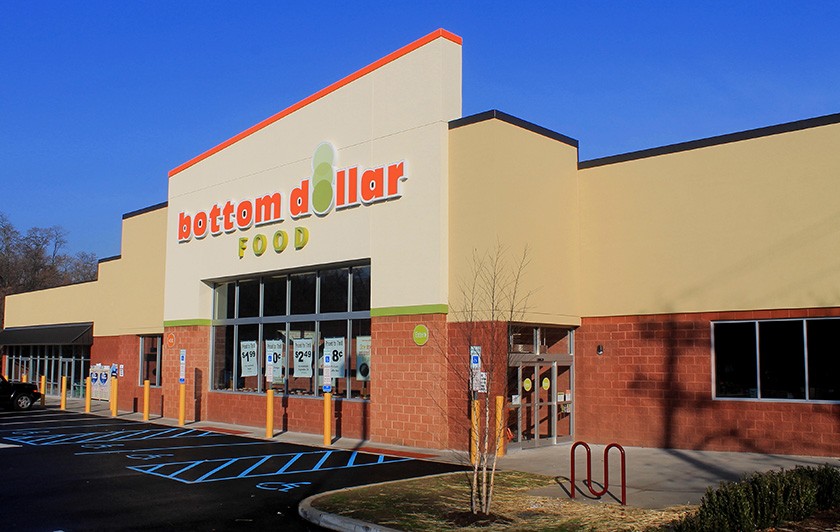 When this discount chain came into our region, they chose E.P. Guidi to construct several of their facilities. Each of our Bottom Dollar projects consisted of new construction of a 19,500 sf grocery strore, as well as site work and partial or full tenant fit out. In several instances, we also constructed additional retail space at the site. Our Bottom Dollar projects include:
Philadelphia, PA (Brewerytown)
Philadelphia, PA (9th & Girard)
Philadelphia, PA (Chew & Washington Lane)
Philadelphia, PA (North Broad Street)
Southampton, PA
Chester, PA
Photo Credit: E.P. Guidi, Inc.