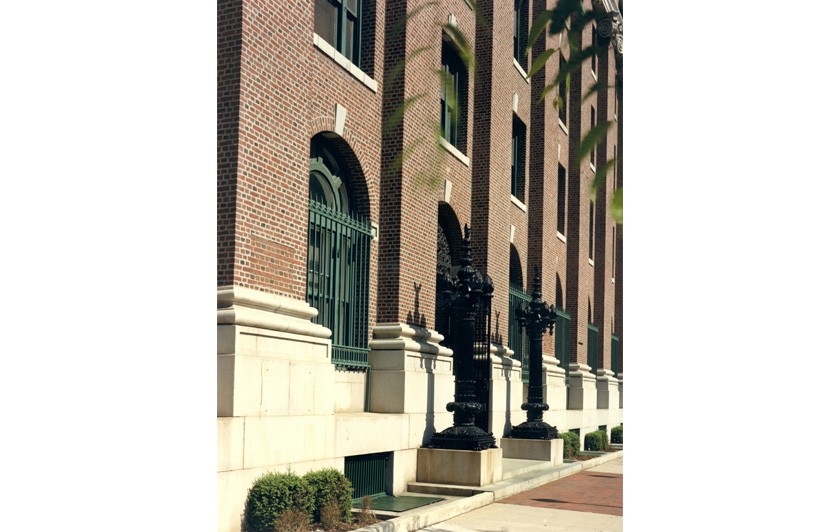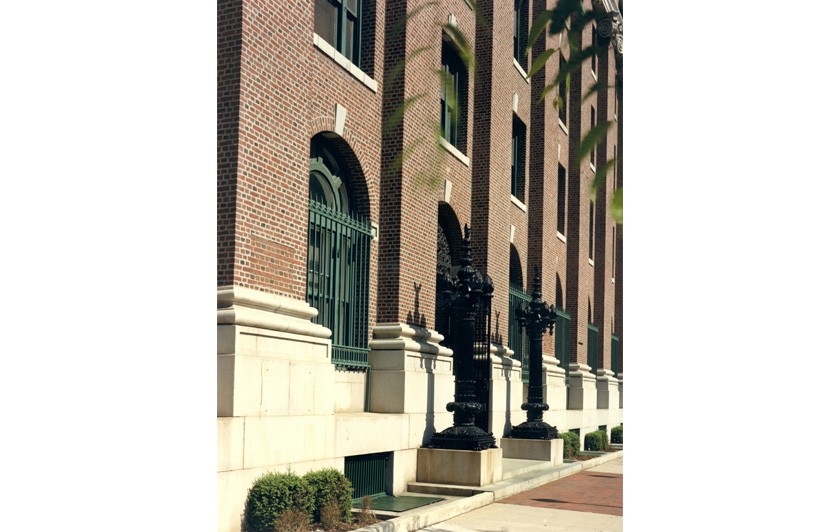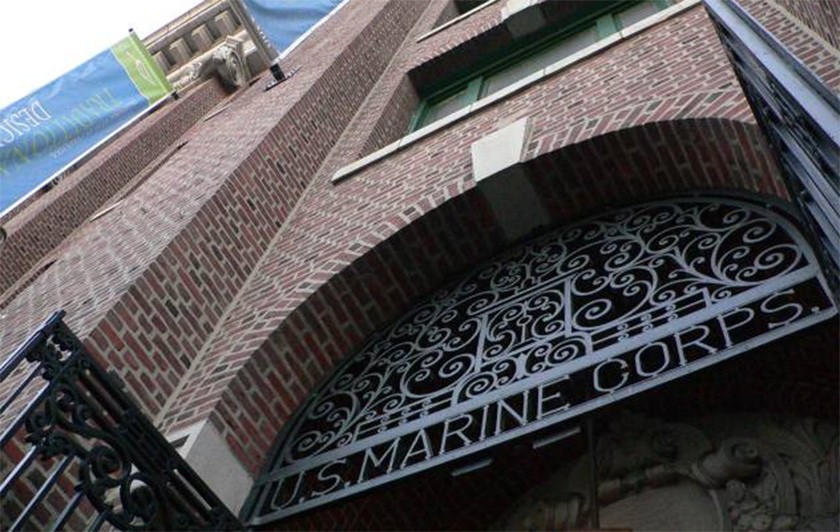 Historic renovation of the 5-story Classical Revival former Marine Corps Quartermaster's supply depot in Center City Philadelphia into 310 luxury apartment units. The building is listed on the National Register of Historic Places.
Project Specs
Location: Philadelphia, PA
Owner: Aspen Group
Architect: Hans P. Stein Architects
Size: Five-stories, 310-units
Photo Credit: E.P. Guidi, Inc.