SEASONED PROFESSIONALS.  VALUABLE TEAM MEMBERS.
When you partner with E.P. Guidi, Inc., you gain a knowledgeable and productive team member.  Our staff of experienced construction professionals is led by the following individuals.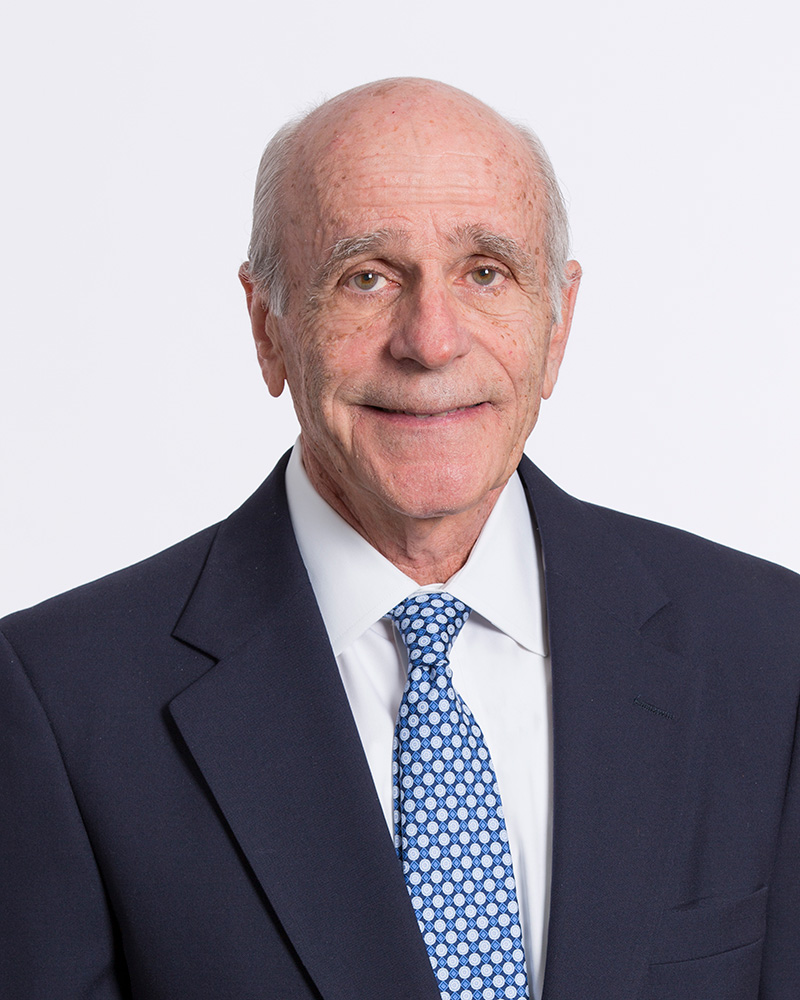 GENE GUIDI
PRESIDENT
Gene has over four decades of diversified, progressive experience in construction services. During his career, he has been heavily involved in preconstruction services, estimating, project scheduling and project control, development and implementation.  This diversity of experience has provided Gene with a practical understanding of field labor productivity as well as the behavior and interaction of various building materials and systems. 
As President of the firm, Gene makes his knowledge and experience available to the building team throughout the planning and construction process of all company projects.  He personally oversees each project, together with the owner, architect and related consultants, to ensure that company performance meets not only contractual requirements but also high quality standards.
Gene has also been active in many industry and charity associations.  He is the former Chairman of both the GBCA Mayor's Committee on Construction and GBCA Legislative Committee.  He also served on the Board of Directors for the GBCA and the Managing Committee for the Carpenters Company of the City and the County of Philadelphia.  He is a former Trustee for Chestnut Hill Academy and served on the Boy Scouts of America Cradle of Liberty Council Selection Committee.  He holds a Bachelor of Science in Construction Technology from Temple University.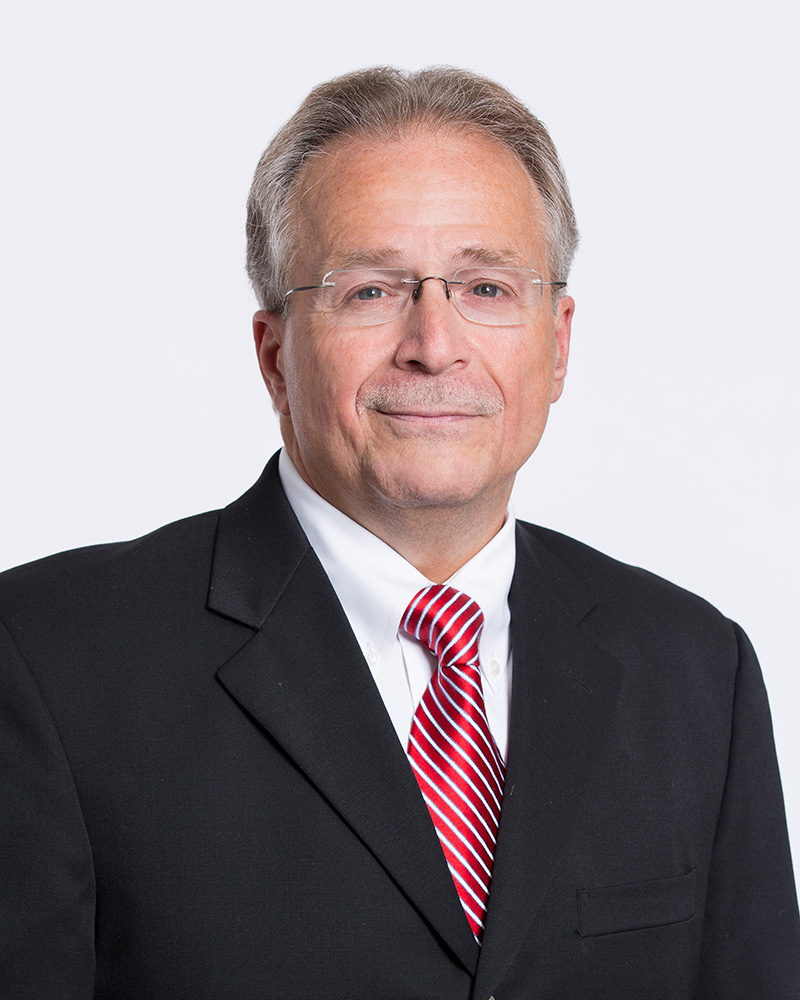 DAN BEERHALTER
CHIEF Executive OFFICER
Dan has four decades of experience in general construction.  Since joining E.P. Guidi, Inc. in 1990, Dan has continued the Guidi Legacy of being an Owner's contractor. Dan has responsibility for all company operations including estimating, field operations and general administration. As a registered engineer in Pennsylvania, Delaware and New Jersey, Dan is able to understand and effectively analyze budget issues, quality control and project scheduling.  In developing an approach to a new project, he initiates innovative ways to accelerate physical construction while promoting continuity, maintaining effect project coordination, and assuming constant and strict cost control. 
Dan's excellent relationship with, and reputation among, project superintendents and trade subcontractors is a significant strength. Dan is able to effectively and efficiently develop the construction team and contractors, ensuring smooth project evolution and completion.  He holds a Bachelor of Science in Civil Engineering from Pennsylvania State University.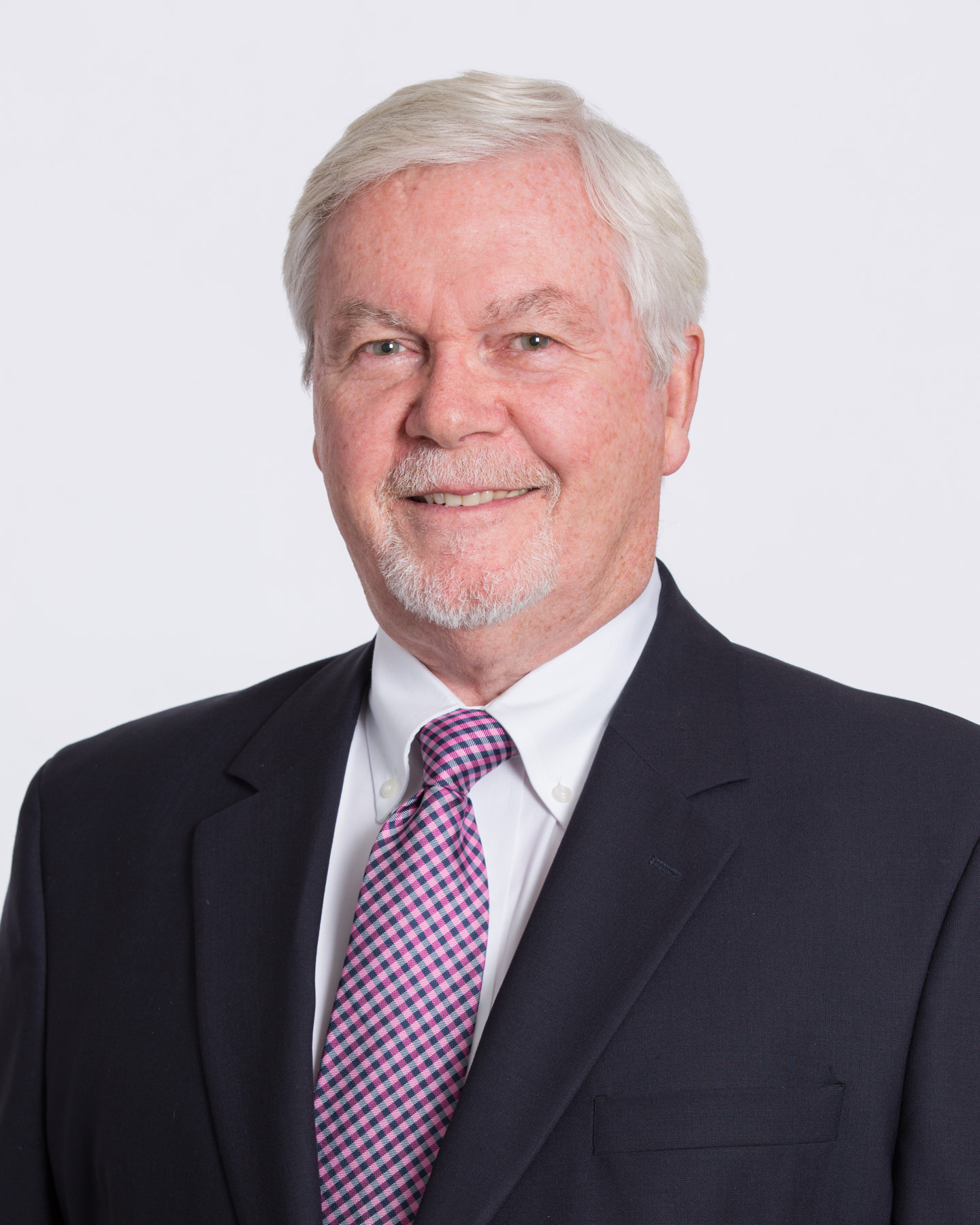 JIM VALENTINE
VICE PRESIDENT, ESTIMATING
Jim brings over four decades of experience in commercial and institutional construction and an engineering background to the E.P. Guidi team. As Vice President, Jim participates actively in all aspects of company planning and operations.  He manages the day-to-day operations of the preconstruction department; overseeing all aspects of the estimating process including subcontractor selection, value engineering analysis, preparation and review of all cost estimates, purchasing and execution of all subcontract agreements.  
Jim's additional responsibilities include the development of conceptual and budget estimates, alternative design options and life cycle costing comparisons. Our clients benefit from his broad and varied experience which enables him to estimate reliable construction costs using preliminary design documents and to base his projections upon proven, historical construction cost data and performance. 
He holds a Bachelor of Science in Construction Technology & Engineering from Spring Garden College.