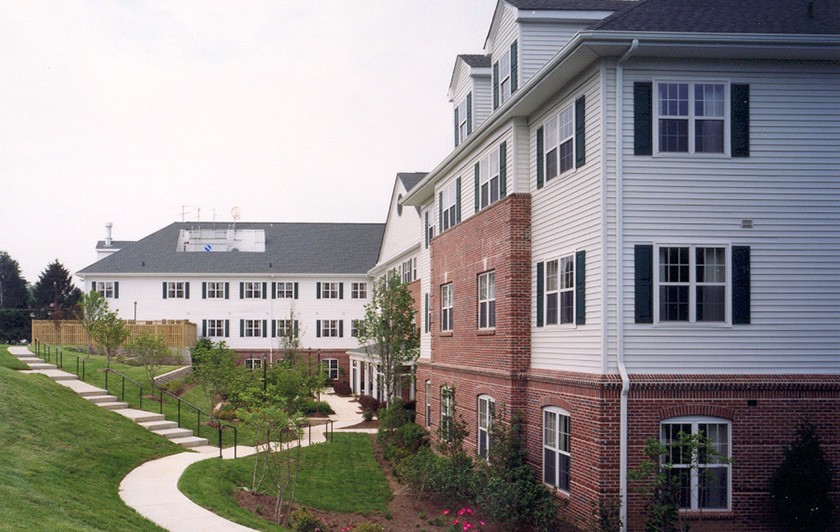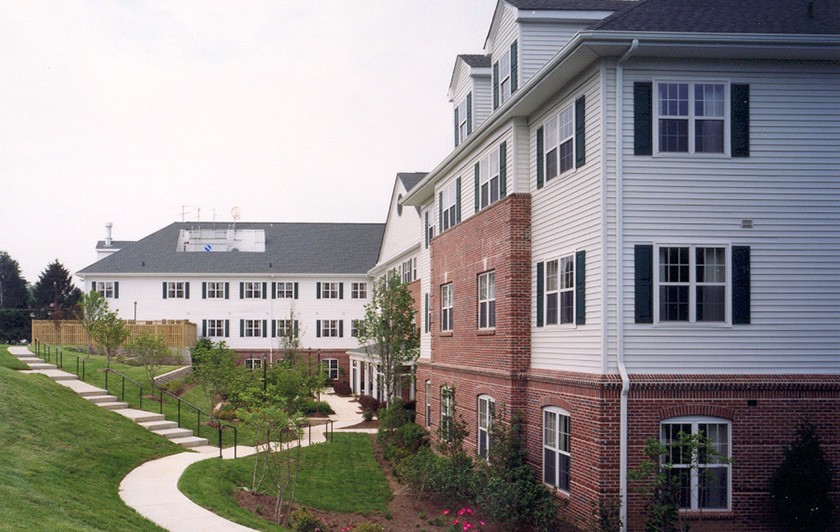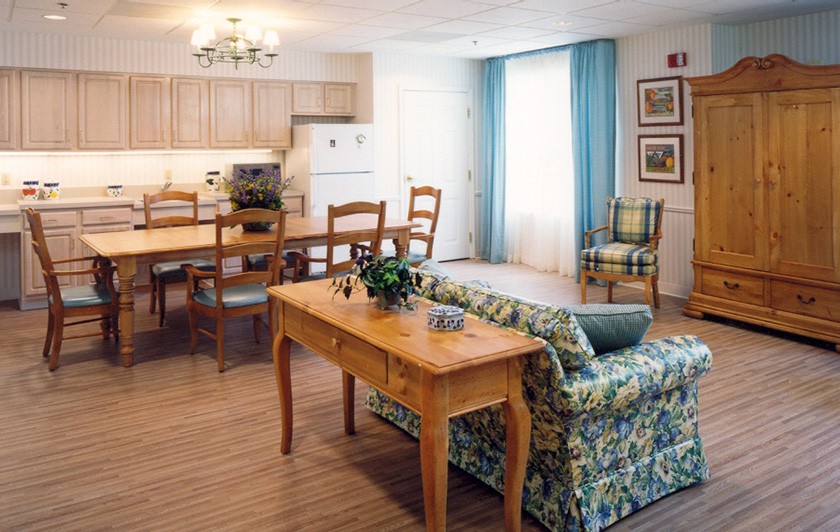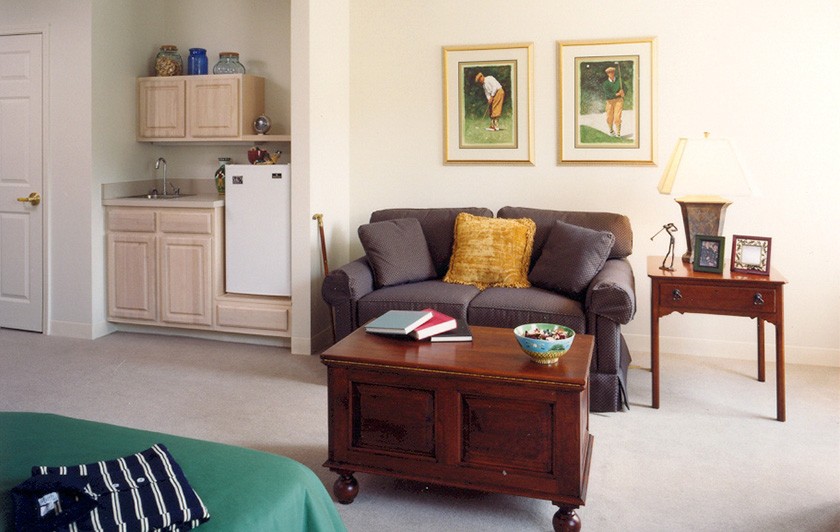 New construction of a 60,000 sf, 3-story, 105-unit assisted living facility within a two-acre site. Project included construction of an institutional kitchen, industrial laundry facility, common areas, dining facilities and outdoor recreation areas. Significant sitework was also involved as there was a 45-foot elevation change from the front to the rear of the site.
Project Specs
Location: Towson, MD
Owner: Marriott International
Architect: Morris & Ritchie/Hord Coplan Macht
Size: 60,000 sf
Photo Credit: E.P. Guidi, Inc.